DP Photo Booth
Dick Parrish Photography, LLC
Cape Coral, Florida (239) 677-1040 dick@dickparrishphoto.com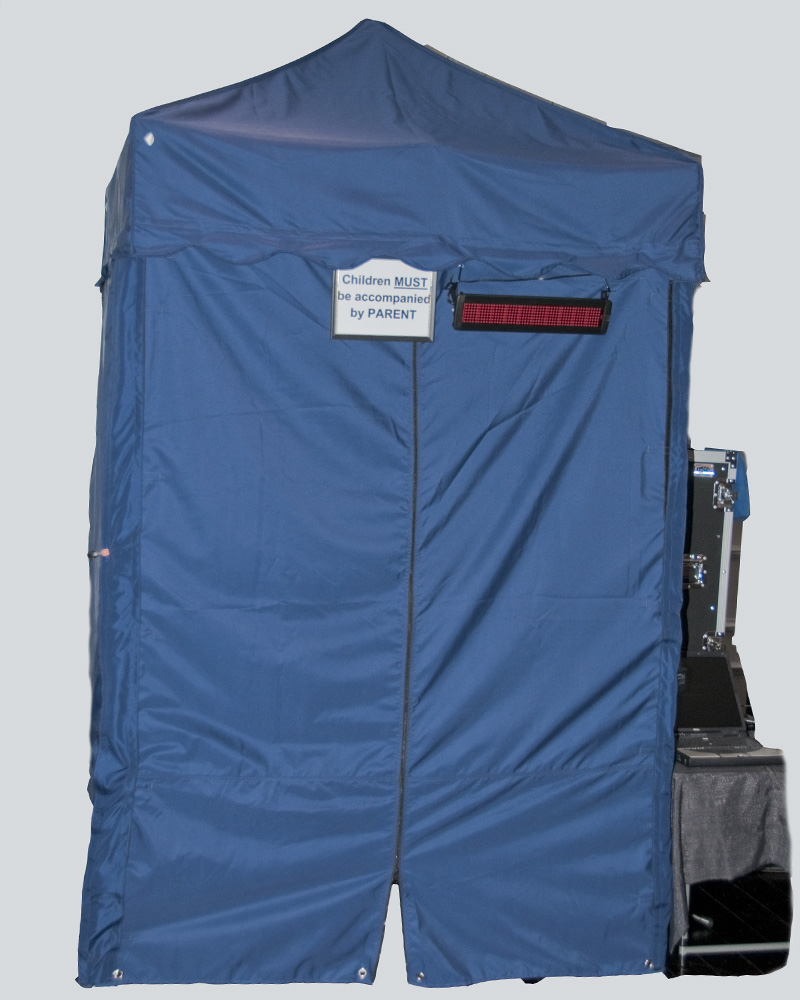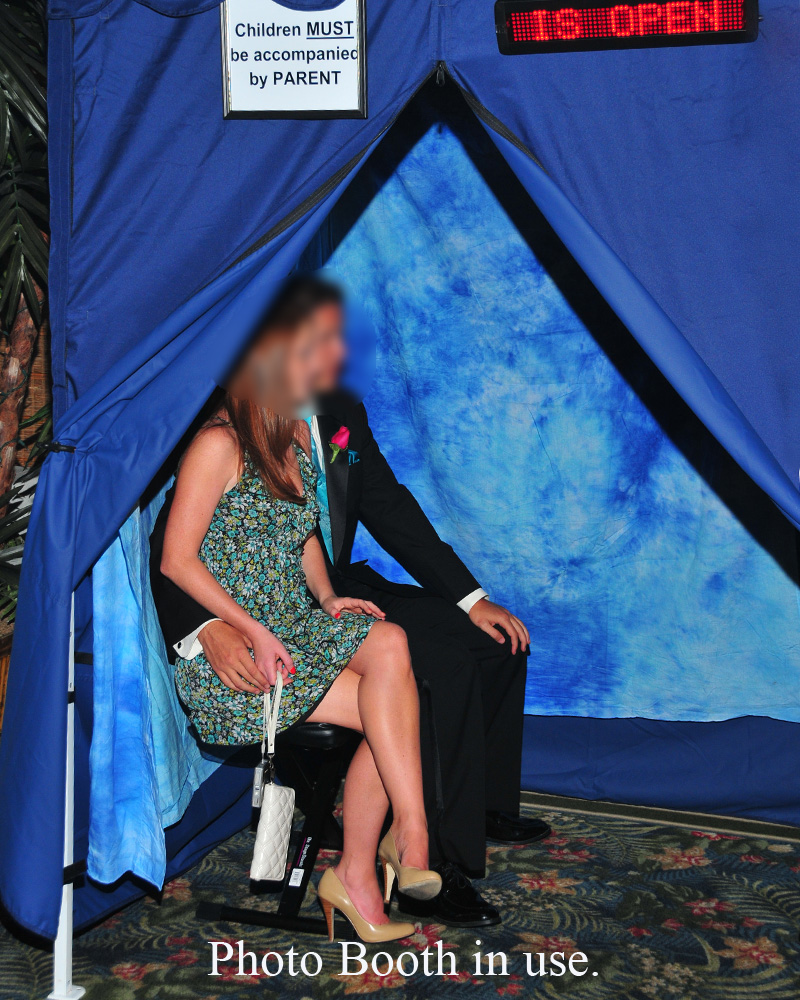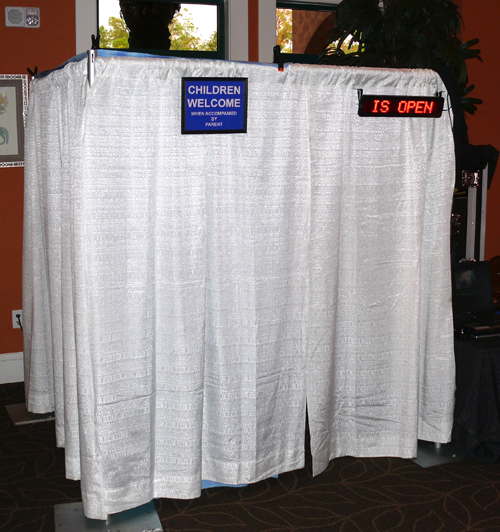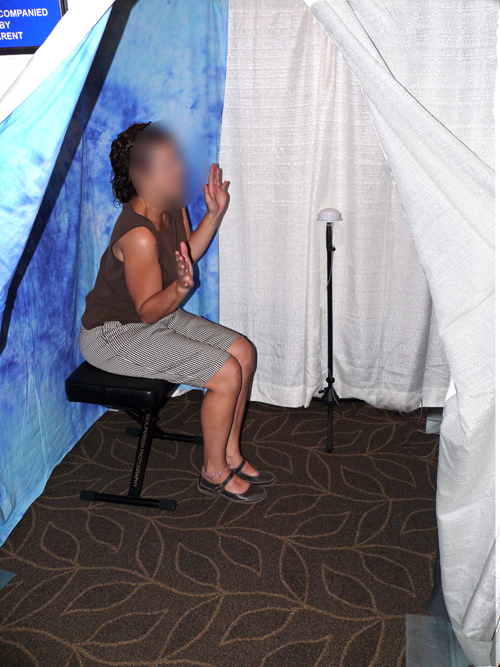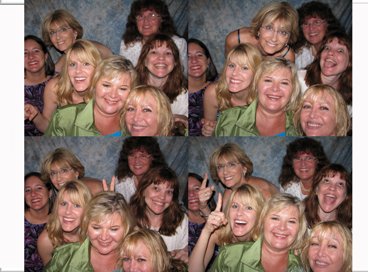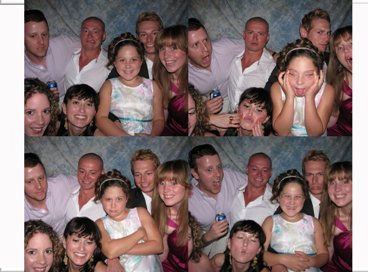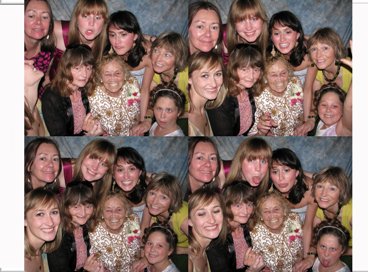 A photo booth at your wedding reception or party is the perfect answer if you want your guests to have a really fun time. Even your most conservative guest will love to have the photographs to take home as a keepsake from your special day.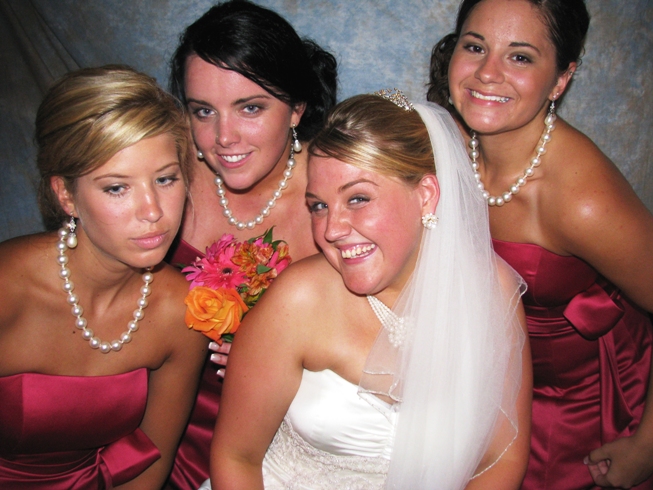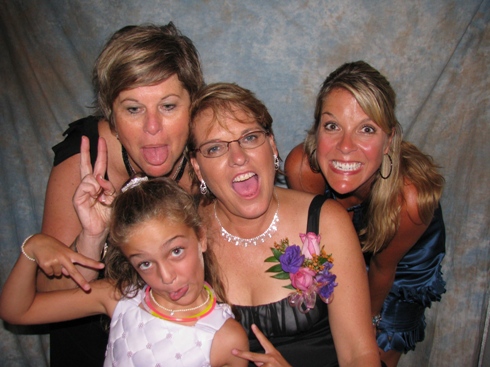 Wedding photo booths are the hot new trend for wedding receptions, as well as any other party. Once you have been to an event with one of our photo booths, you will understand why. Photo booths not only provide your guests with lots of entertainment but the photos make for great wedding and party favors; favors that won't get left on the table.
Your guests will thoroughly enjoy themselves, taking crazy pictures with their friends and family. At the end of the night they'll leave with great keepsakes and lasting memories of how much fun your party was. After the wedding or party is over your guests can see how much fun everyone else was having too, by logging into our website and viewing all of the photo booth pictures. Your guests can also place orders for additional prints online.